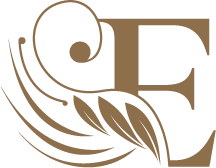 72 Opulent Residences
OFFERING 900 SQ.FT. TO 3,500 SQ.FT.
FROM THE LOW 1 MILLIONS
SALES ARE NOW OPEN
Coming To Woodbridge at Highway 7 & Kipling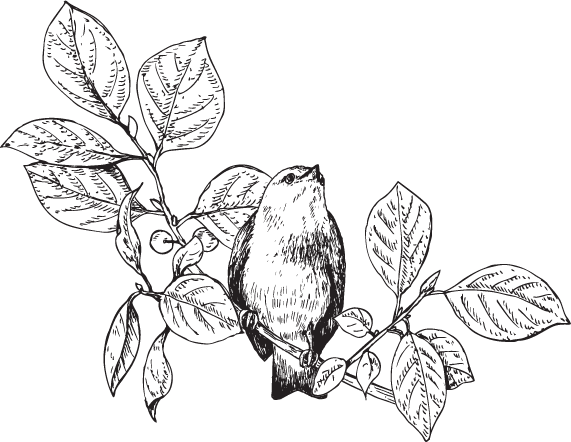 A Story Unfolds in the Details.
Elegance Luxury Residences is a celebration of cherished European values; where craftsmanship rules supreme and where beauty is articulated in a thousand small details that distinguish ordinary from extraordinary.
In a dynamic collaboration with international Diamond Schmitt Architects, Avalee is bringing to life a residential condominium that transcends the status quo with the creation of curated individual suites designed to be genuine homes. Here care-free living joins a rich lifestyle bolstered by a range of communal amenities that offer both convenience and sophistication.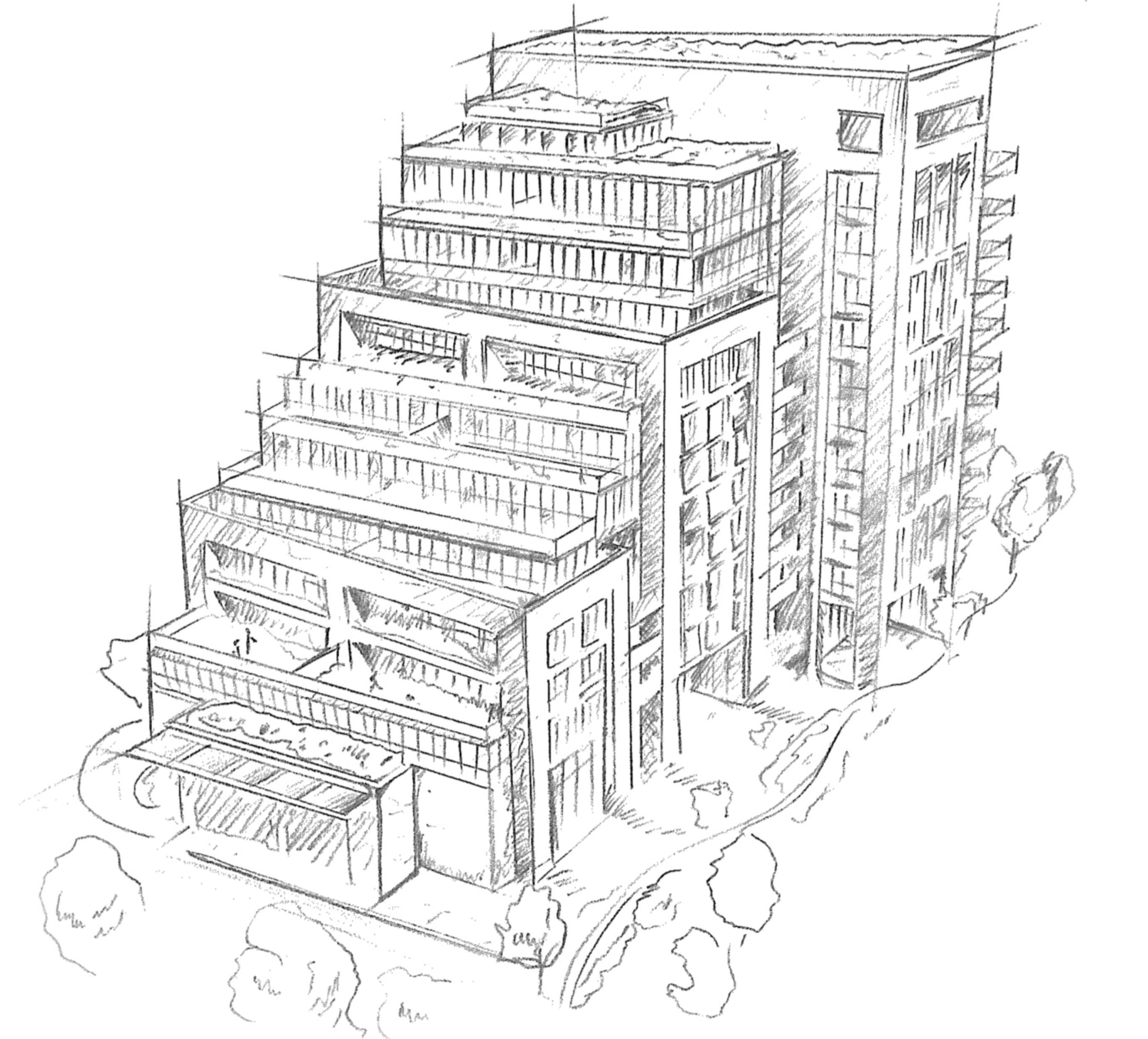 Architecture Evoking Imagination and Function
With a design vocabulary that accentuates space and light, Elegance incorporates traditional turn of the century masonry with expansive glazed panels that relate to the surrounding residential context. Every suite has a Juliette balcony, creating a sense of romance, while extra-large terraces and balconies provide exterior private spaces to enjoy the views and provide natural light.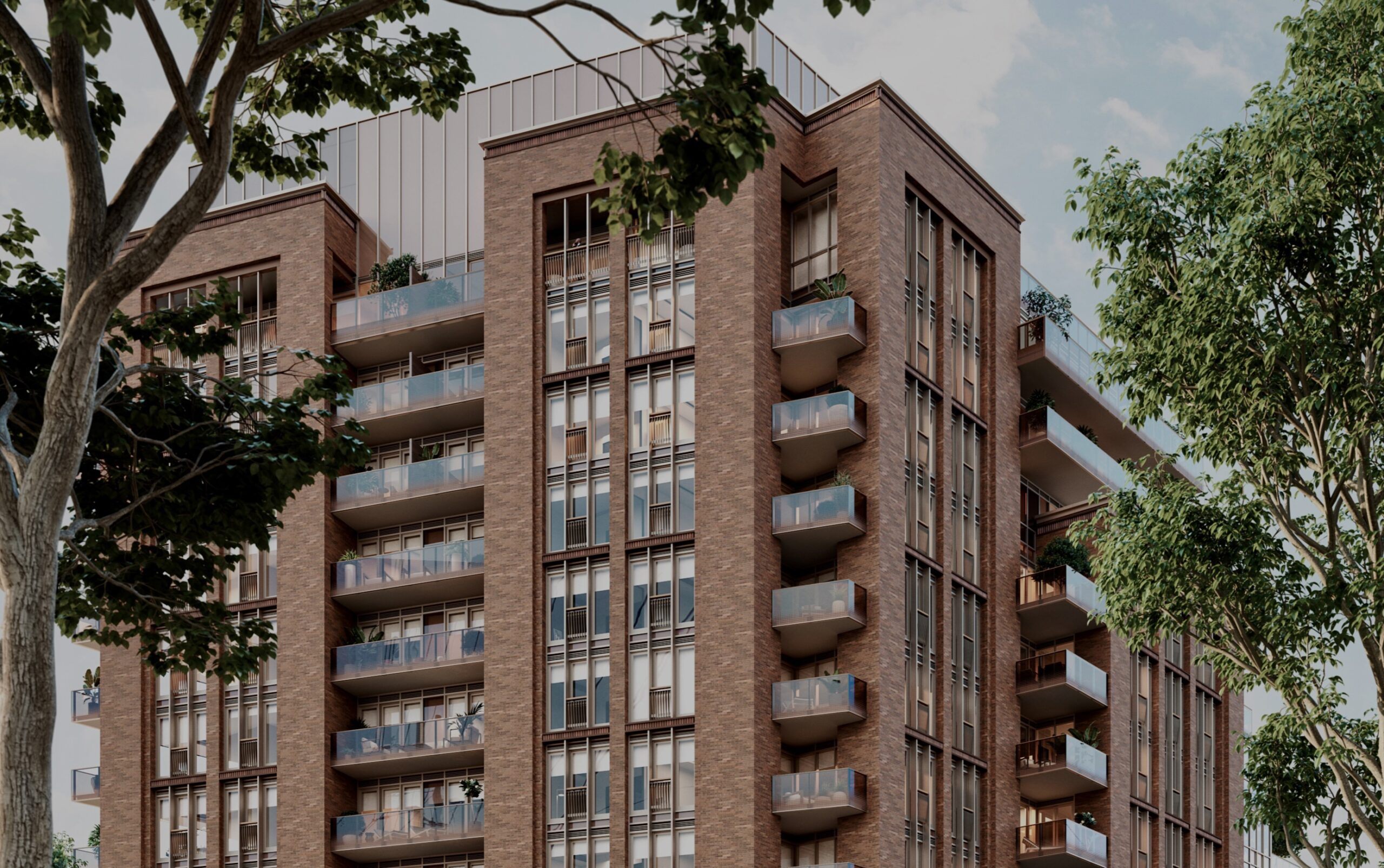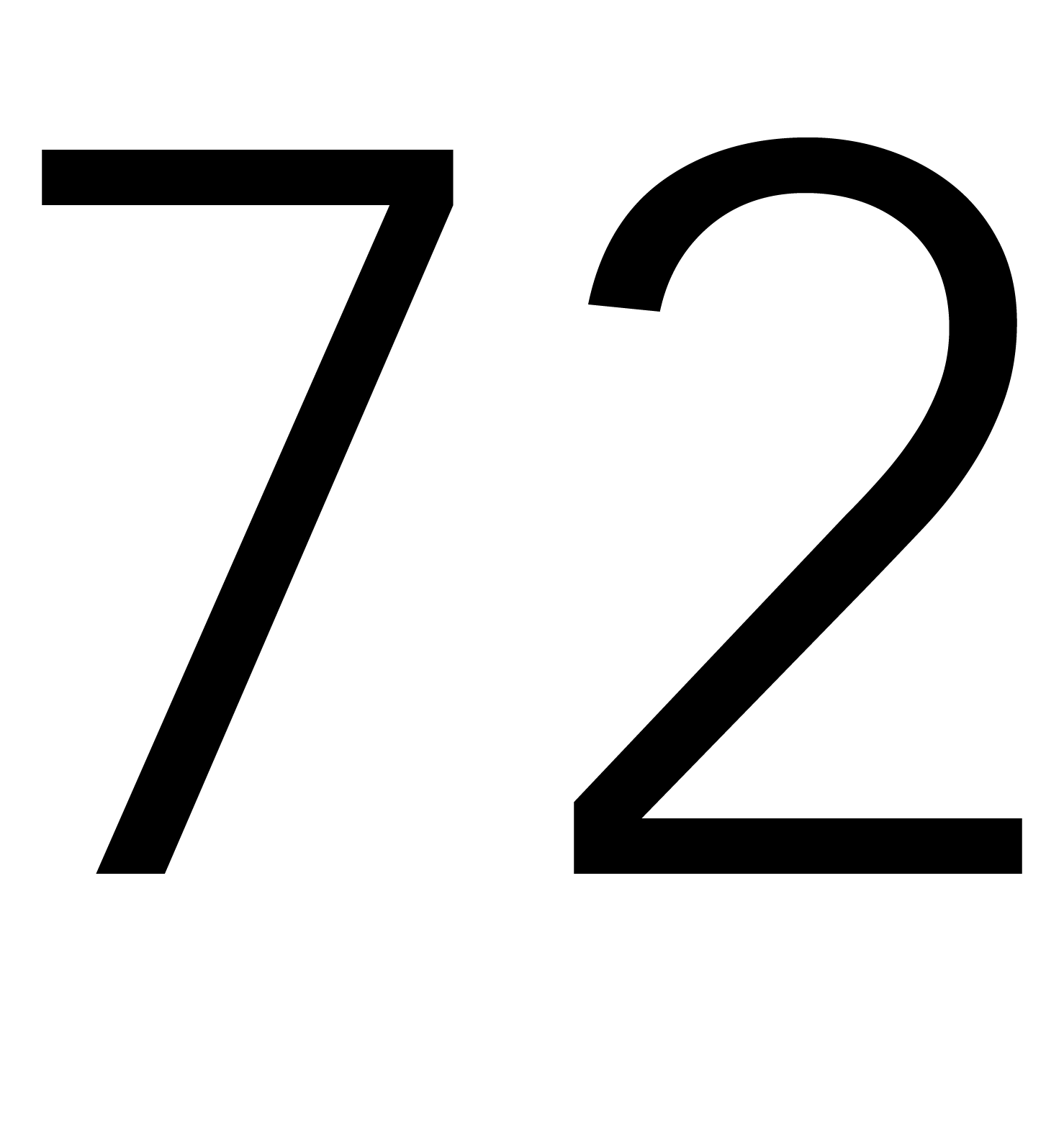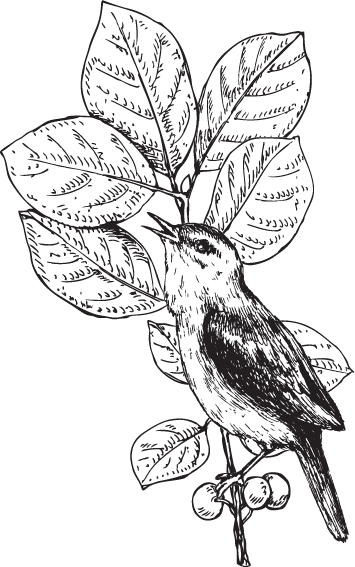 Bespoke Residences Define Uncompromising Quality.
Choose your glorious suite from a variety of well-designed floorplans all featuring the perfect balance between functionality and practicality.
With first-class features and finishes and building amenities that appeal to every taste and whim, residents of Elegance will experience sophisticated living to the fullest.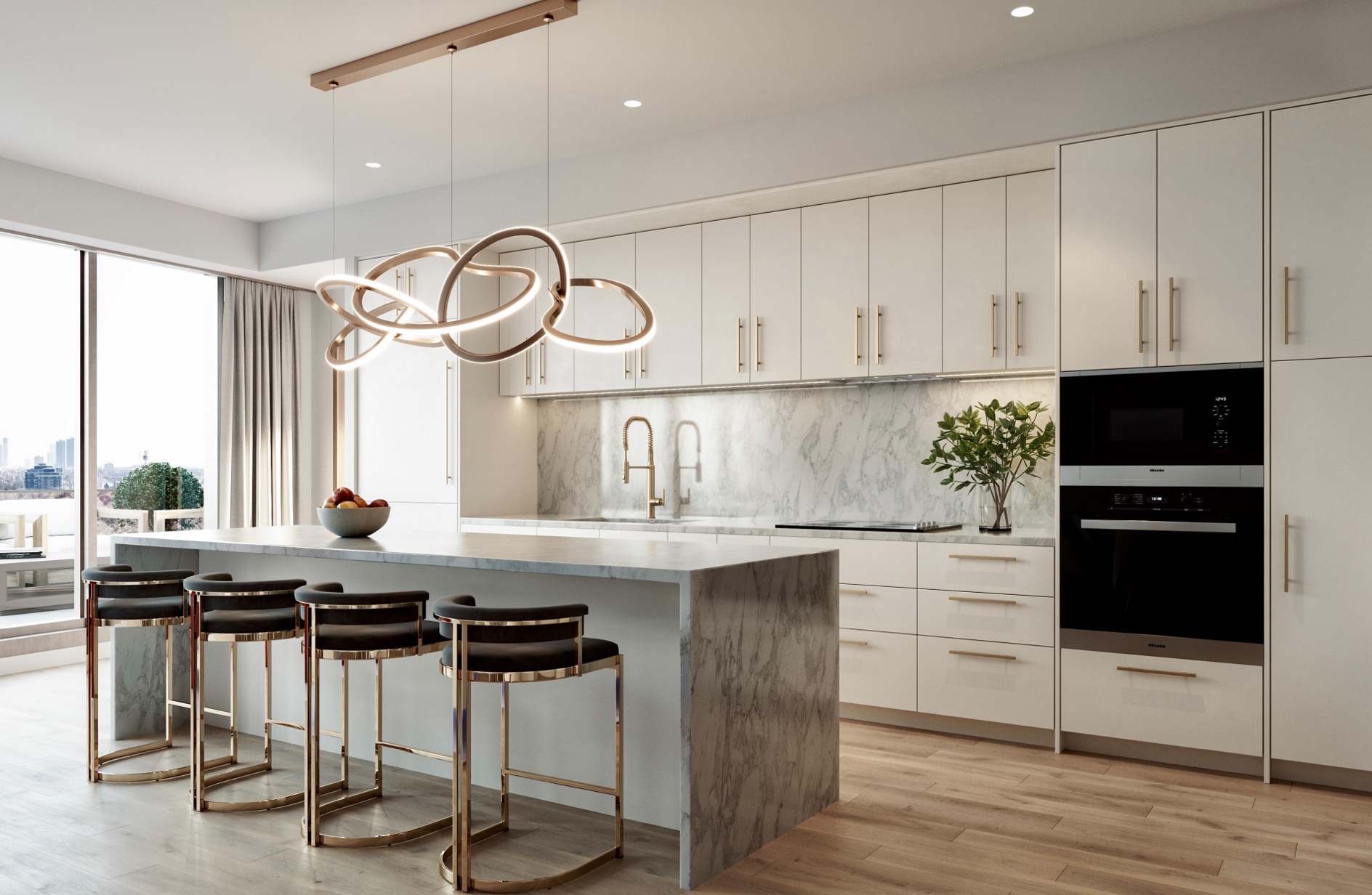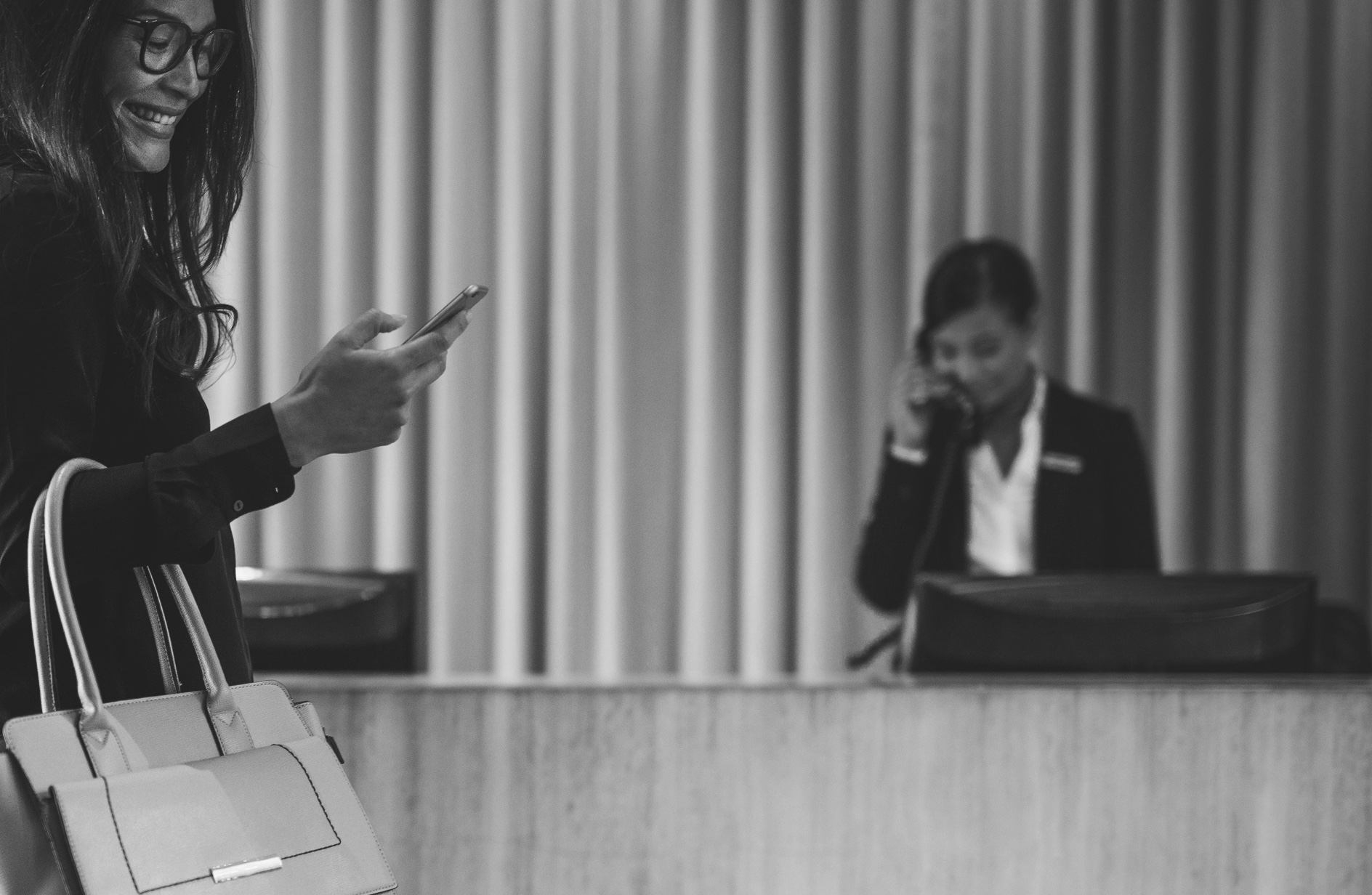 THE LOBBY
The Arrival Experience
Elegance rivals the world's premier luxury hotels, offering the highest level of personal service from the moment of arrival.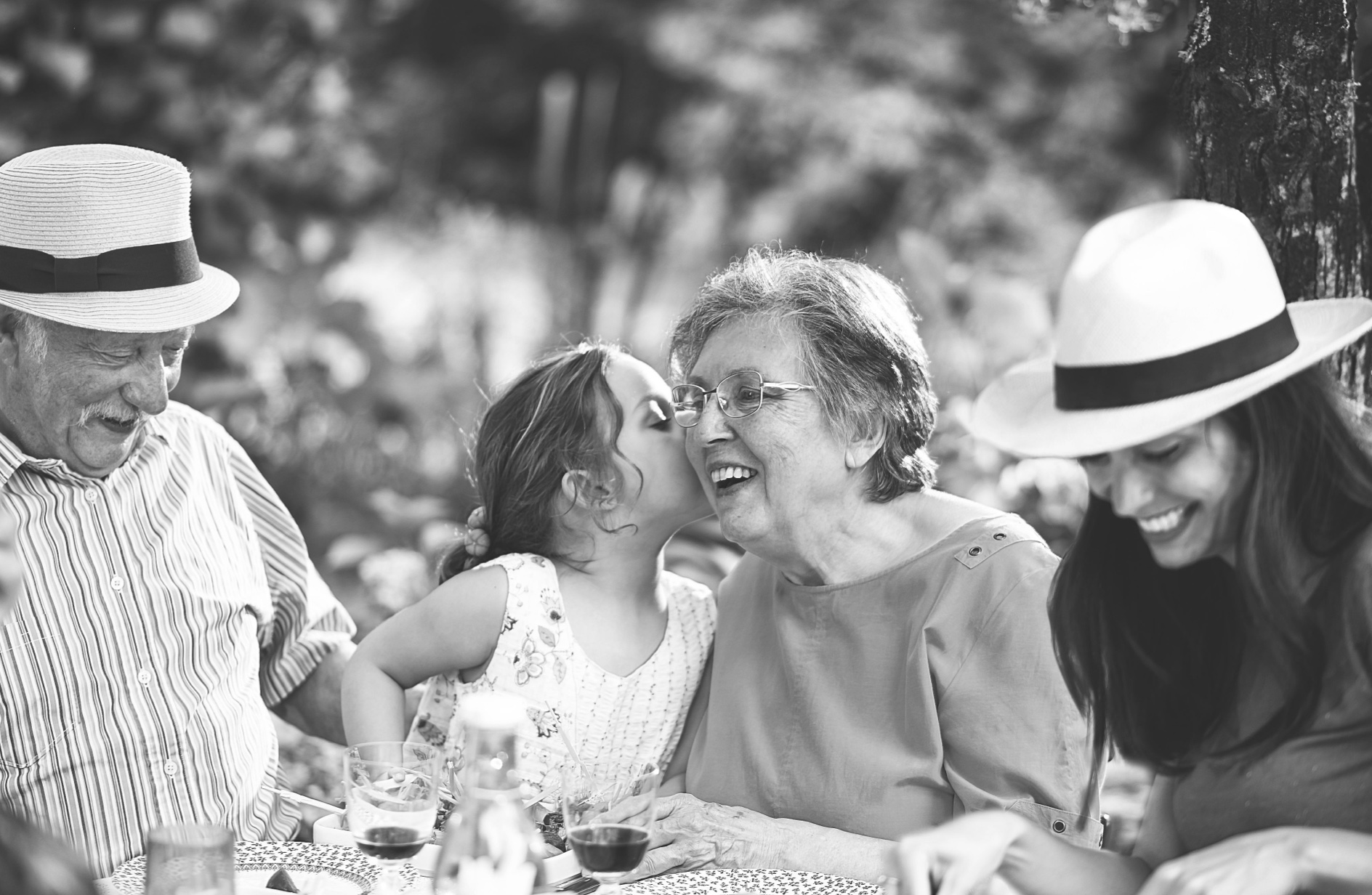 THE COURTYARD
A Delightful Place to Reflect and Recharge
Even in the quiet space of the inner courtyard, Elegance continue to delight in the signature design that so defines every element of this unique address.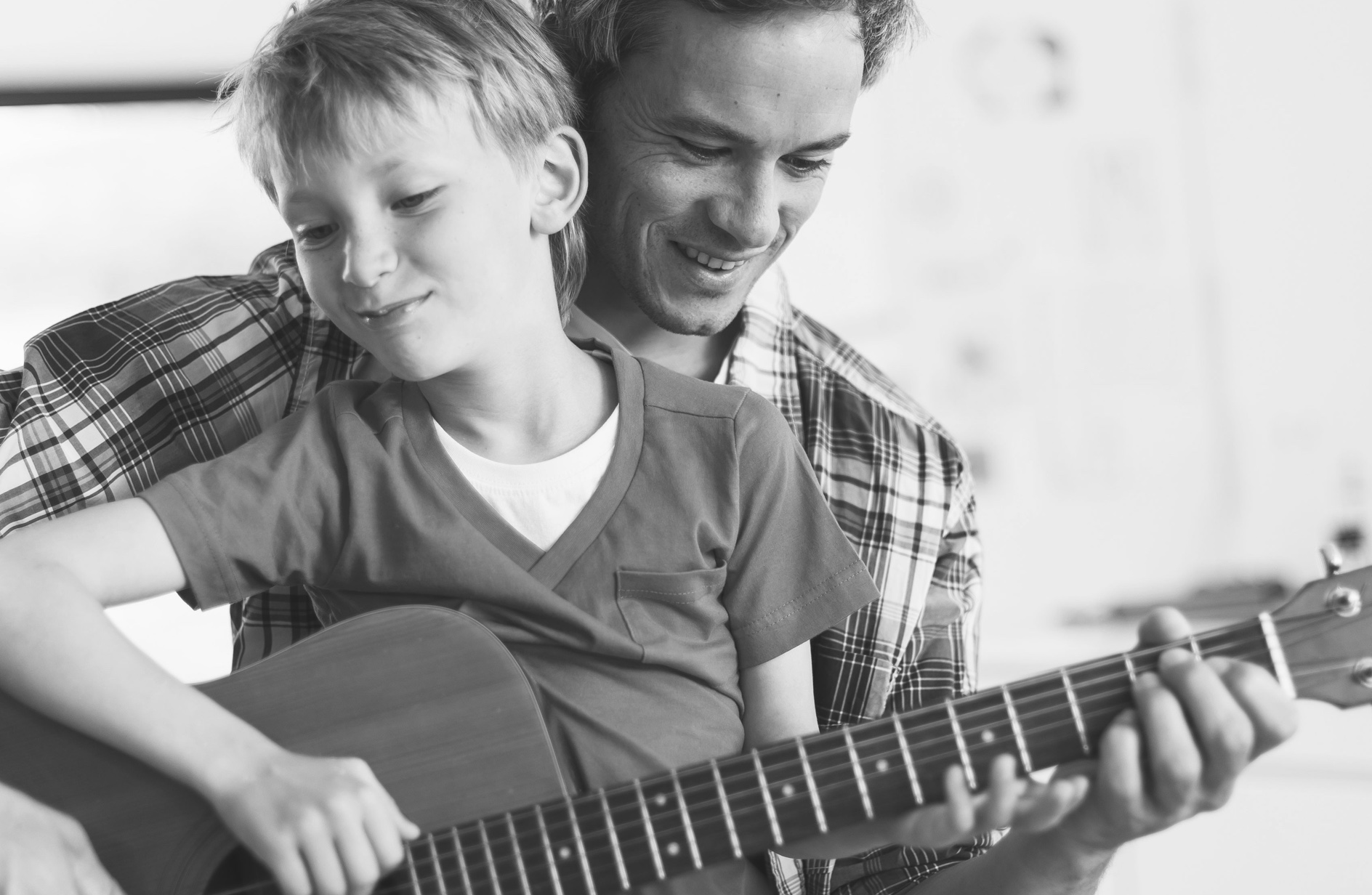 THE PARTY ROOM
Where Style Meets Contemporary Entertaining
From family get-togethers to a potluck with friends, the Party Room at Elegance is tasteful, well-furnished and filled with light.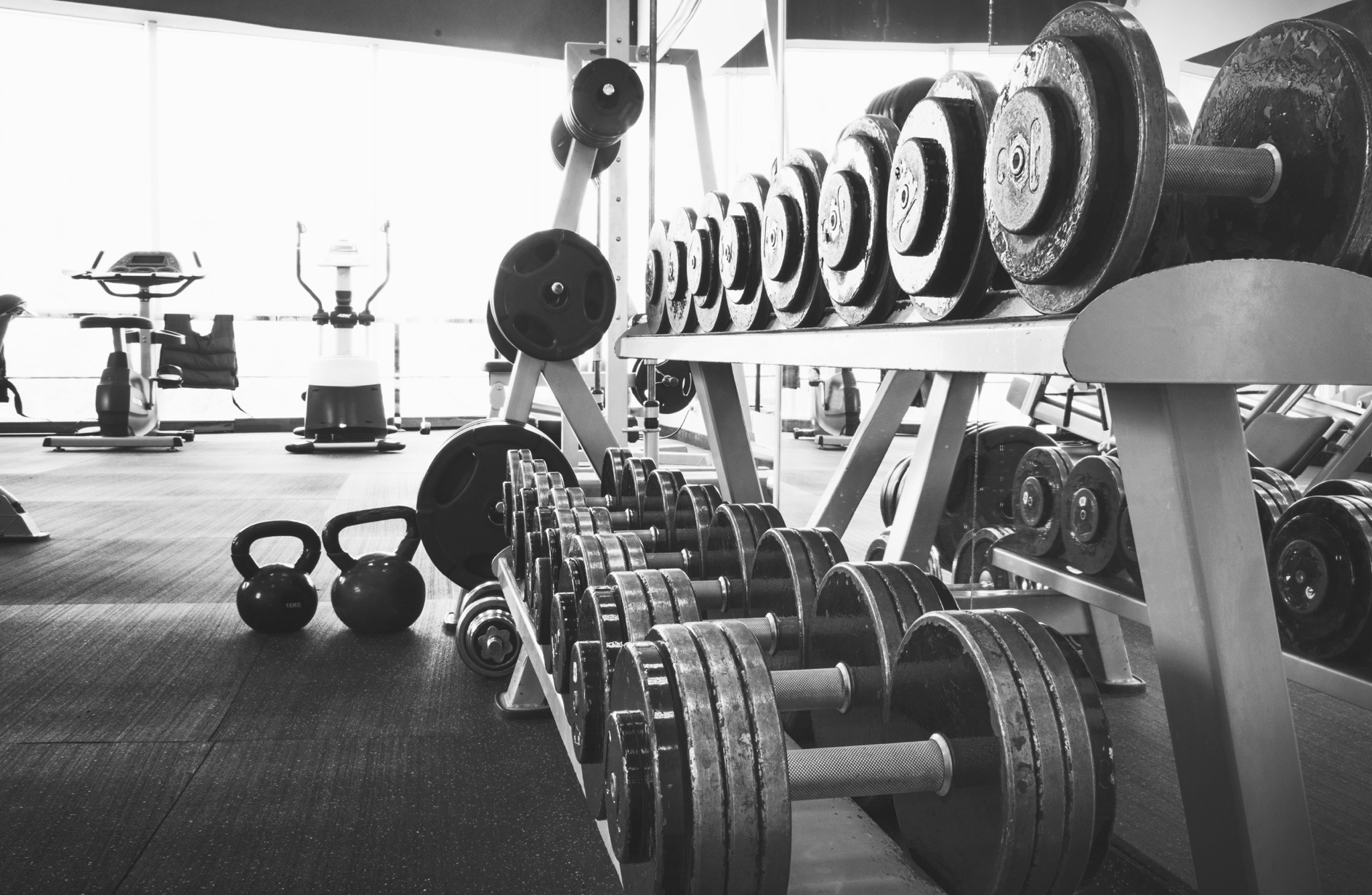 THE FITNESS CENTRE
A Bright and Inspiring Space to Workout
Take your workouts to new heights in the beautifully outfitted Fitness Centre at Elegance. Cutting edge equipment combined with a beautiful surrounding creates the ultimate place to get and stay fit.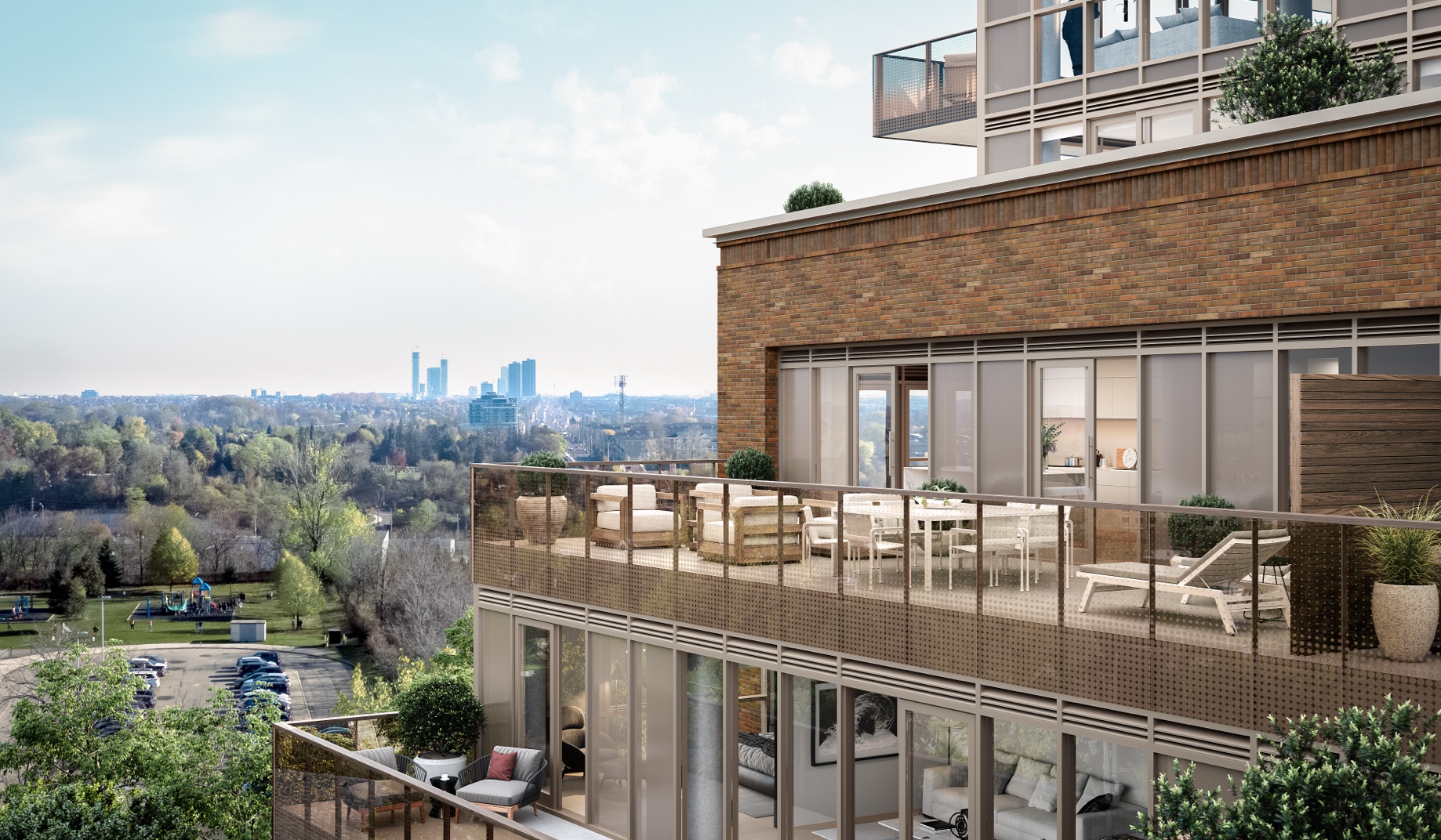 INTERIOR SPACES THAT EXEMPLIFIES REFINEMENT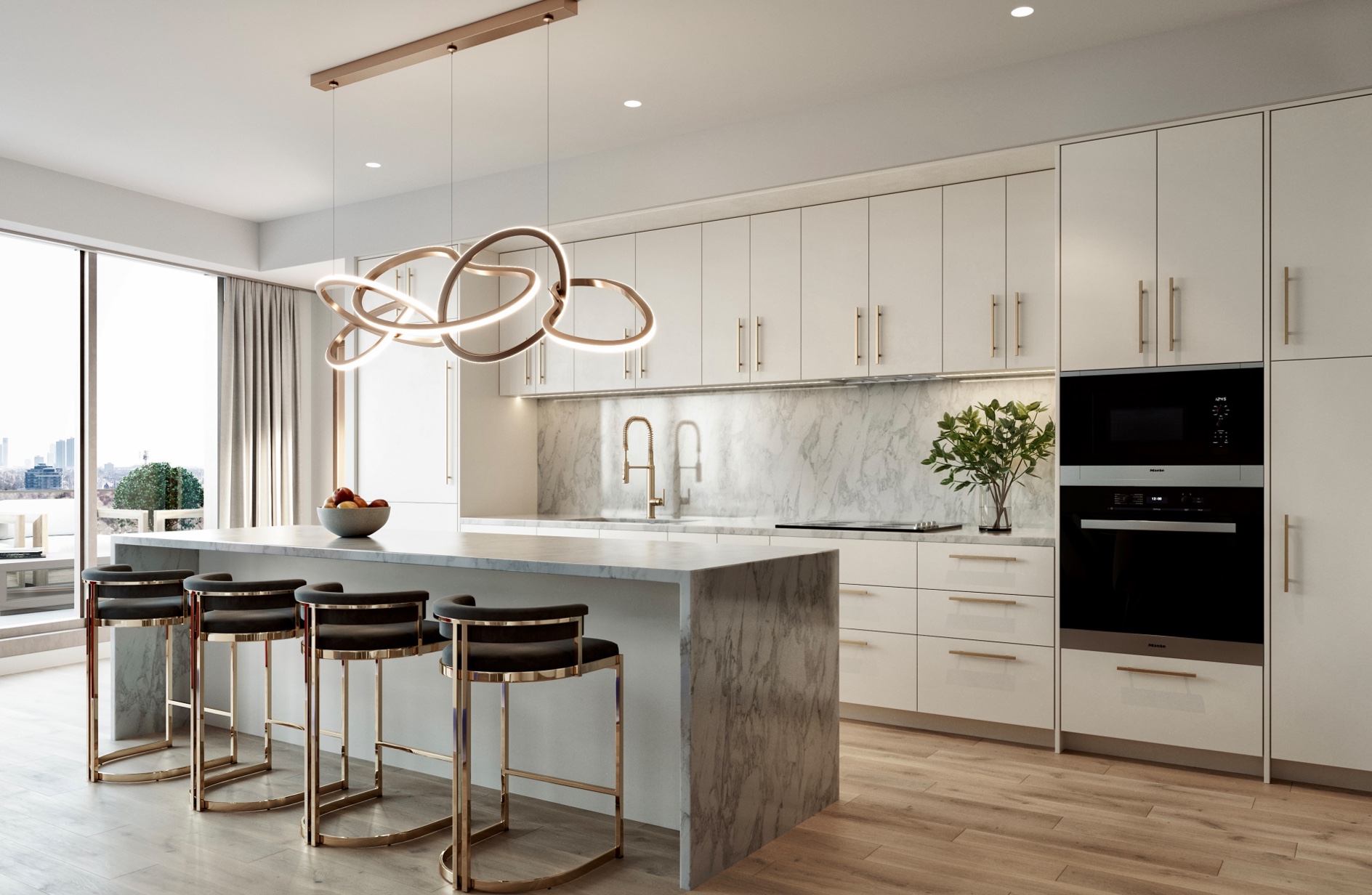 THE KITCHEN
A Place to Exercise Your Culinary Gifts
Truly beautiful Miele appliances compliment natural stone countertops, backsplash and contemporary cabinetry to create a kitchen space that is as beautiful as it is functional.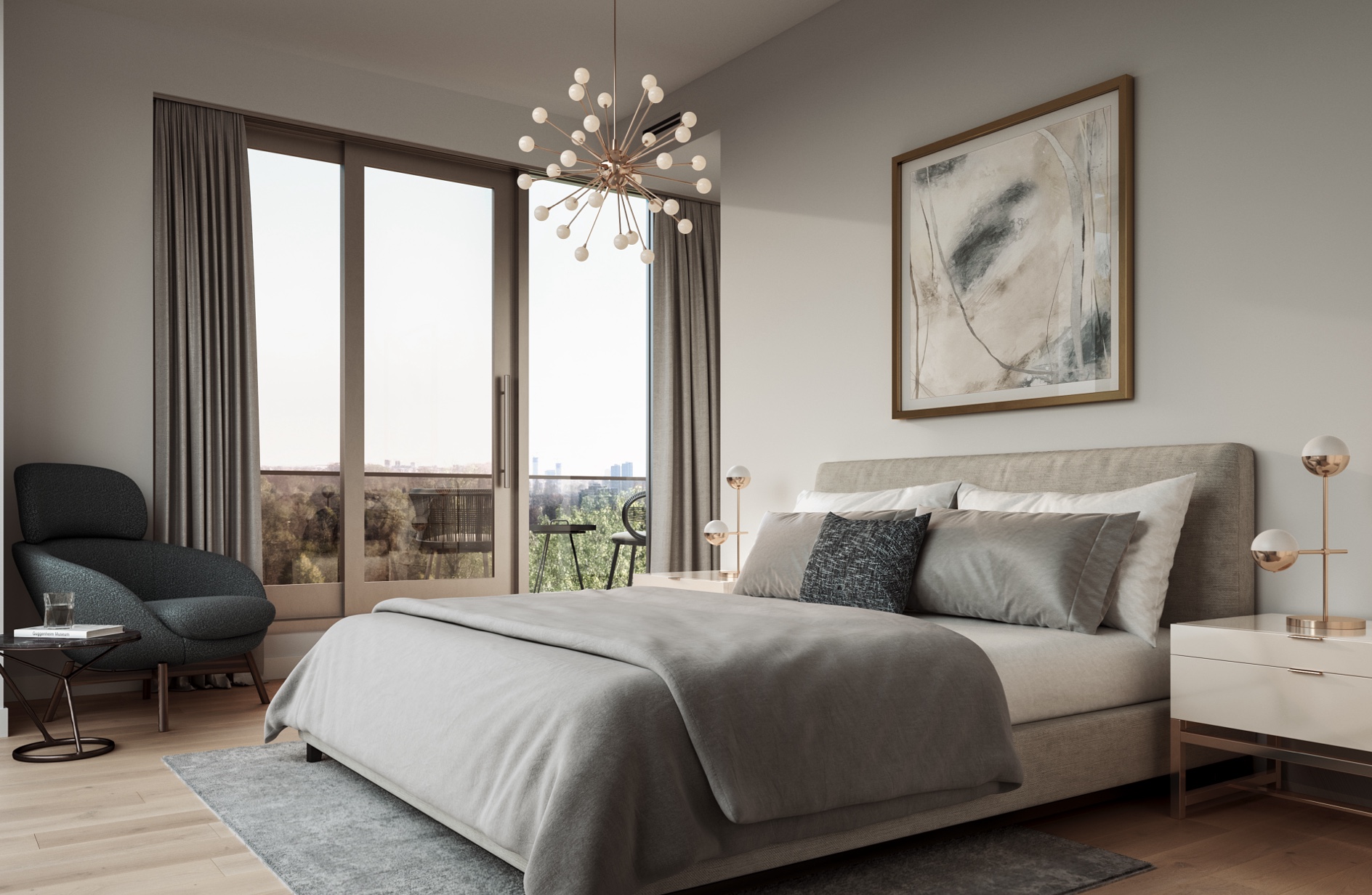 PRINCIPAL BEDROOM
Your Great Escape
Escape the stresses of the day in your private bedroom where luxury and views combine to create a sense of privilege and grandeur.
TERRACE
The Sky's the Limit
Delightful outdoor space atop Elegance provides the opportunity to relax, entertain and socialize against a backdrop of truly magnificent views.
Register
Are you interested in Elegance Luxury Residences?
Fill out the form below and we will get in touch with you with more information.

7787 Kipling Ave, Woodbridge, ON L4L 1Z1