Prospect Realty will connect you with an agent you get along with. You can ask questions about marketing methods and experience in the area, and sign a listing agreement with them once you're comfortable with the plan.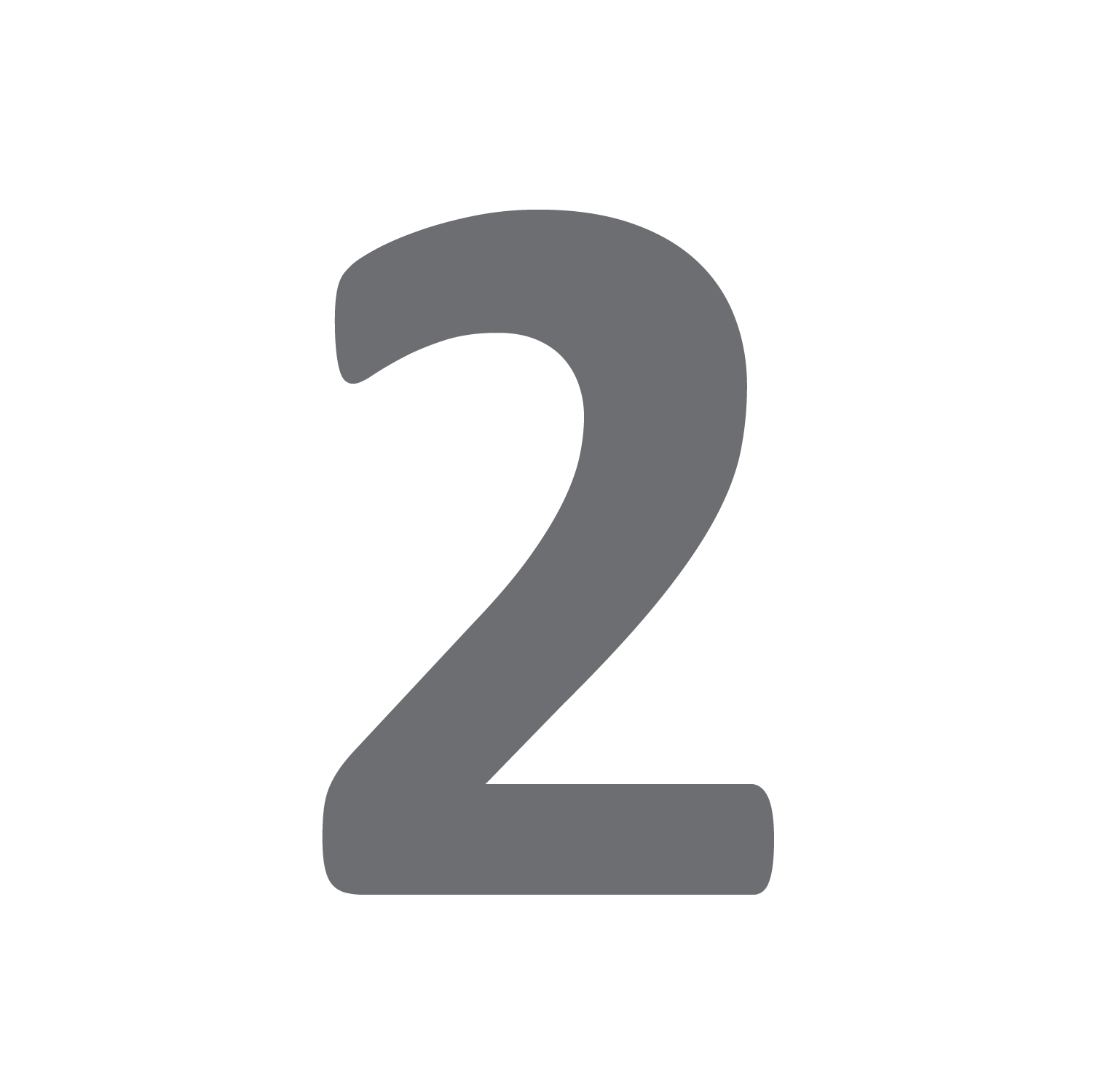 Discuss the market price and listing strategy with your agent. They will help you arrive at a reasonable listing price and set expectations for what your selling price may be. Prospect Realty's agents will offer you their sound advice through market comparables and their years of experience.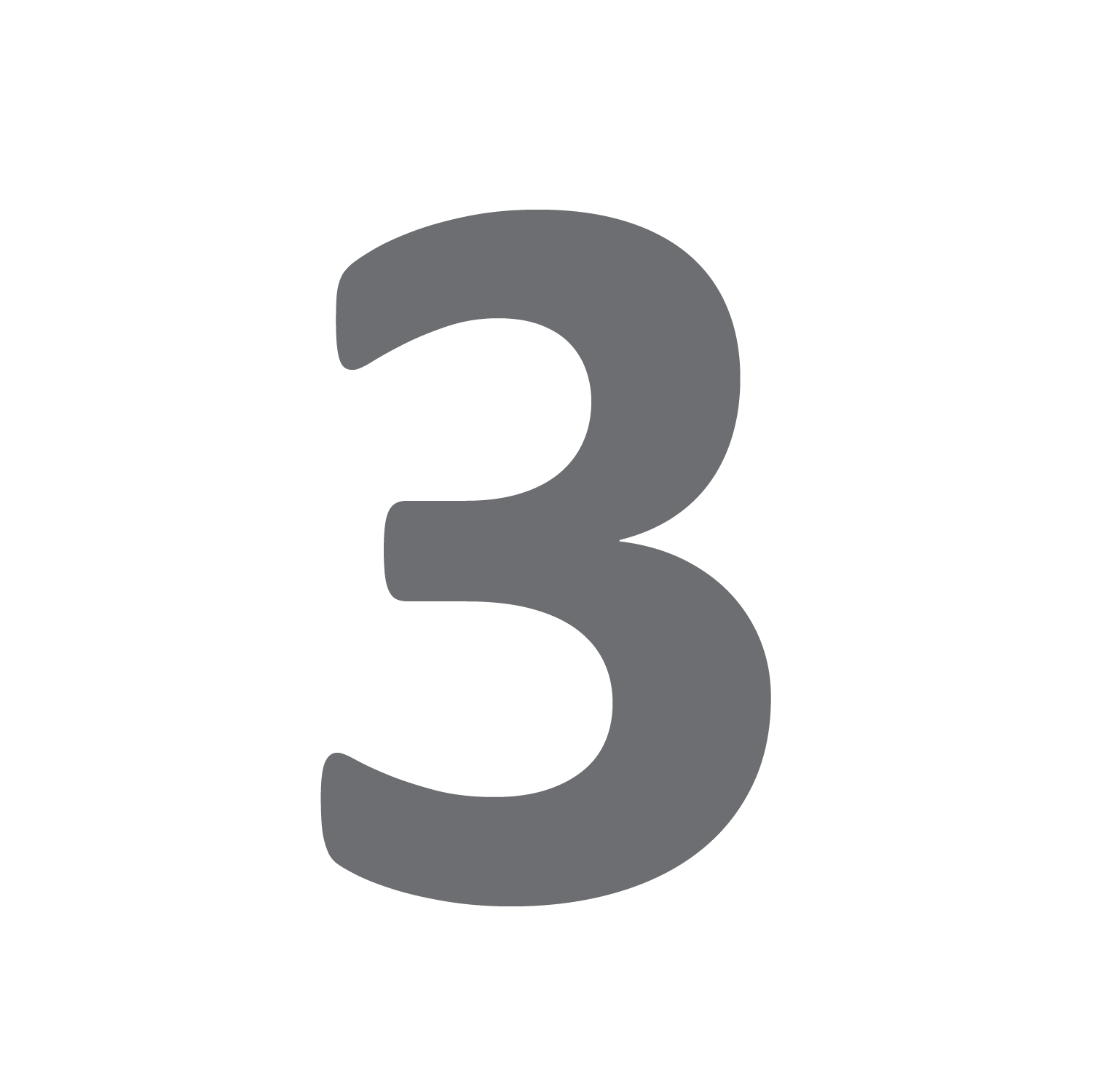 Prospect Realty's agent will present you with a solid marketing plan to give your home the best opportunity to sell at the best possible value.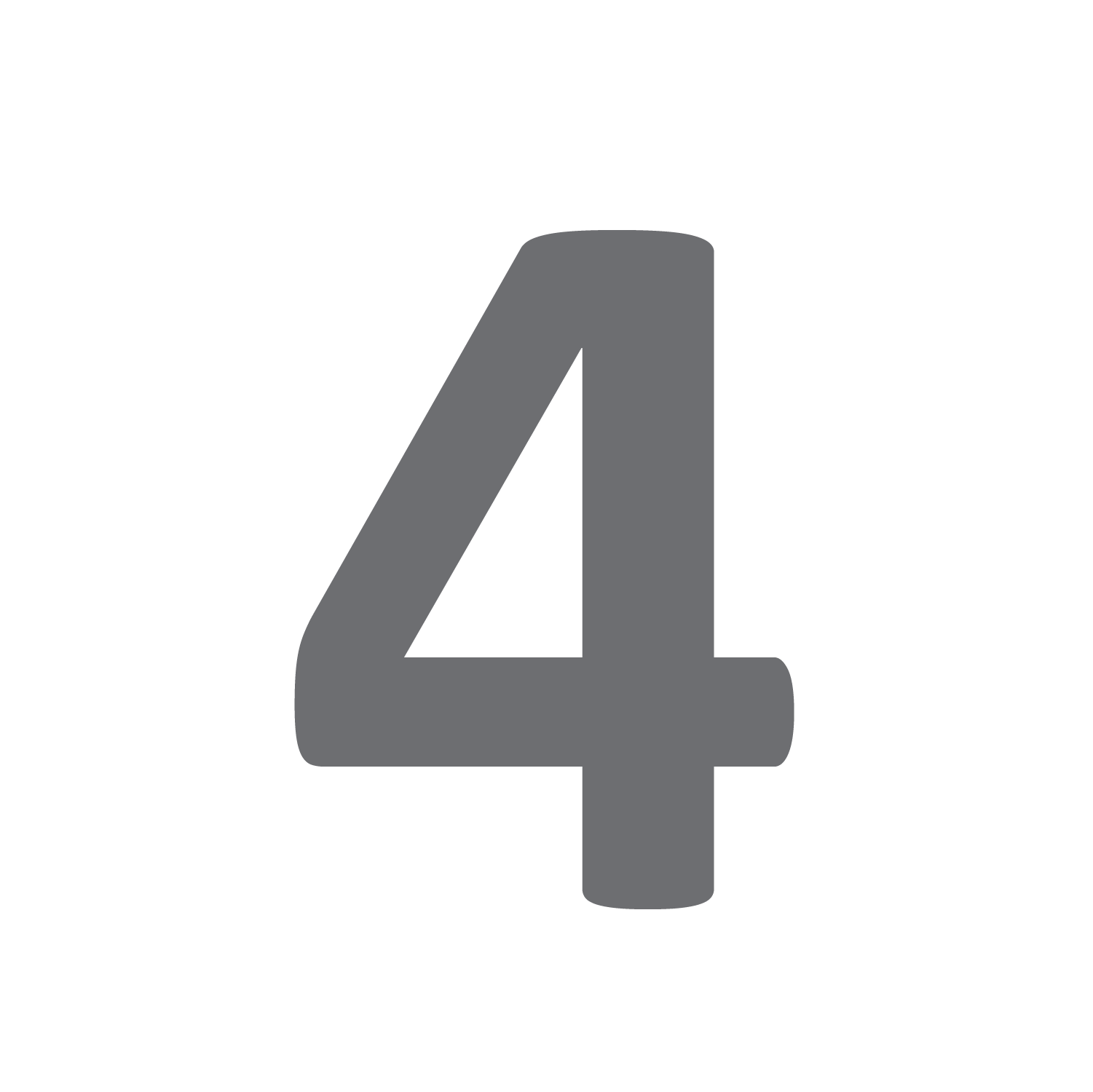 Your Prospect Realty agent will present you with all offers and will discuss any vulnerabilities or conditions of the offers with you if there are any. Once you accept an offer, they will assist in closing and following up with the buying agent about any remaining conditions on the contract. Congratulations, you have a deal!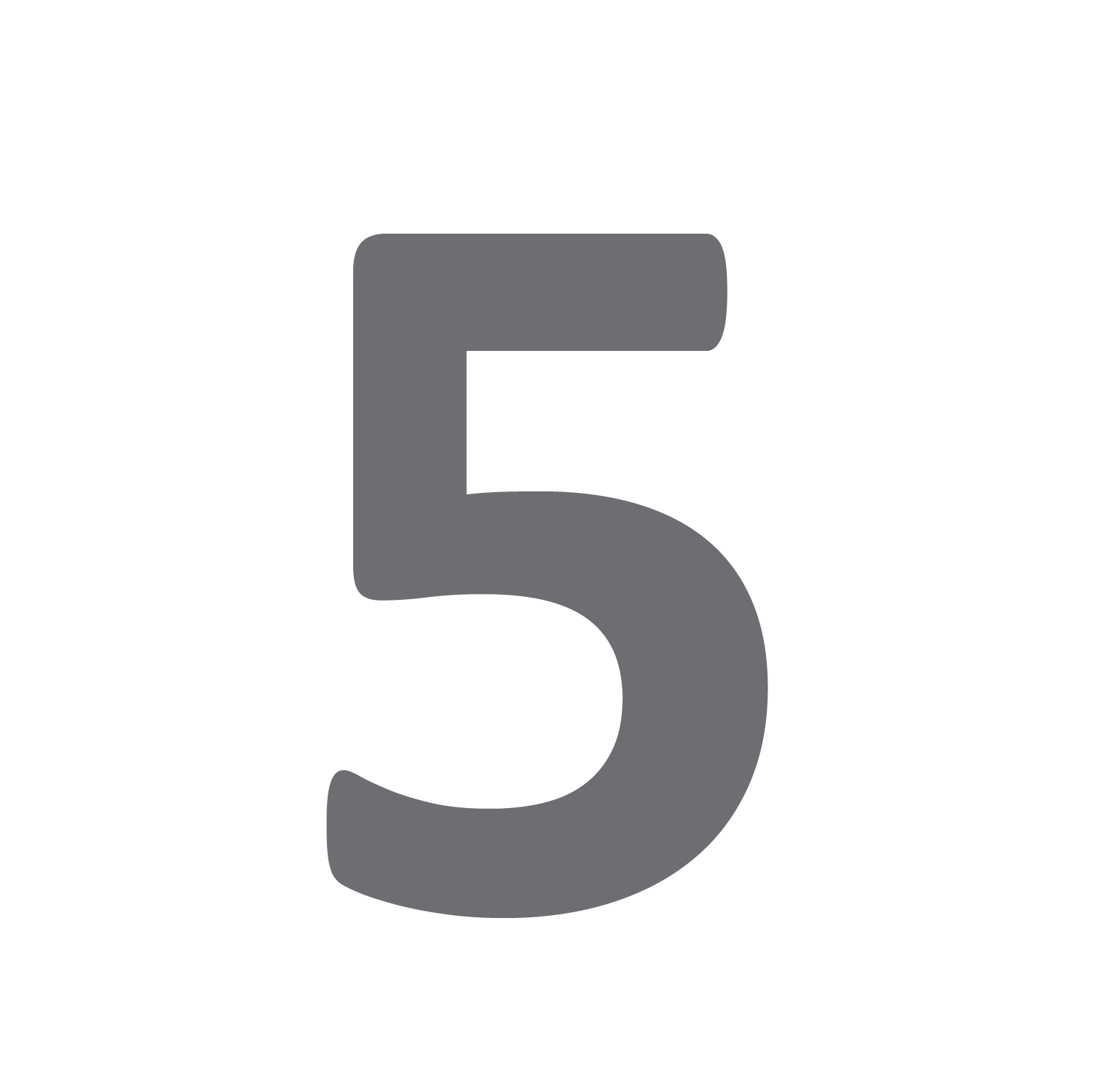 At this stage of a completed deal, you will need to retain a lawyer to close the deal and perform a title search. Prospect Realty aligns with industry professionals that offer the same level of service that we believe in.
Save time, money & stress with a professional realtor.
Let's Chat
Have a question about one of our listings or pre-construction opportunities? Contact us using the form below and we'll get back to you as soon as we can.

7787 Kipling Ave, Woodbridge, ON L4L 1Z1