DISCUSS FINANCES WITH YOUR MORTGAGE AGENT
With your mortgage agent, discuss a down payment plan that you are comfortable with, while considering that there is a minimum of 5% down. Determine what is affordable for you and learn what is the best market rate with your mortgage agent. Prospect Realty can assist you in this process, offering our knowledge and expertise of the market, also offering diligent agents to assist you if you don't already have one.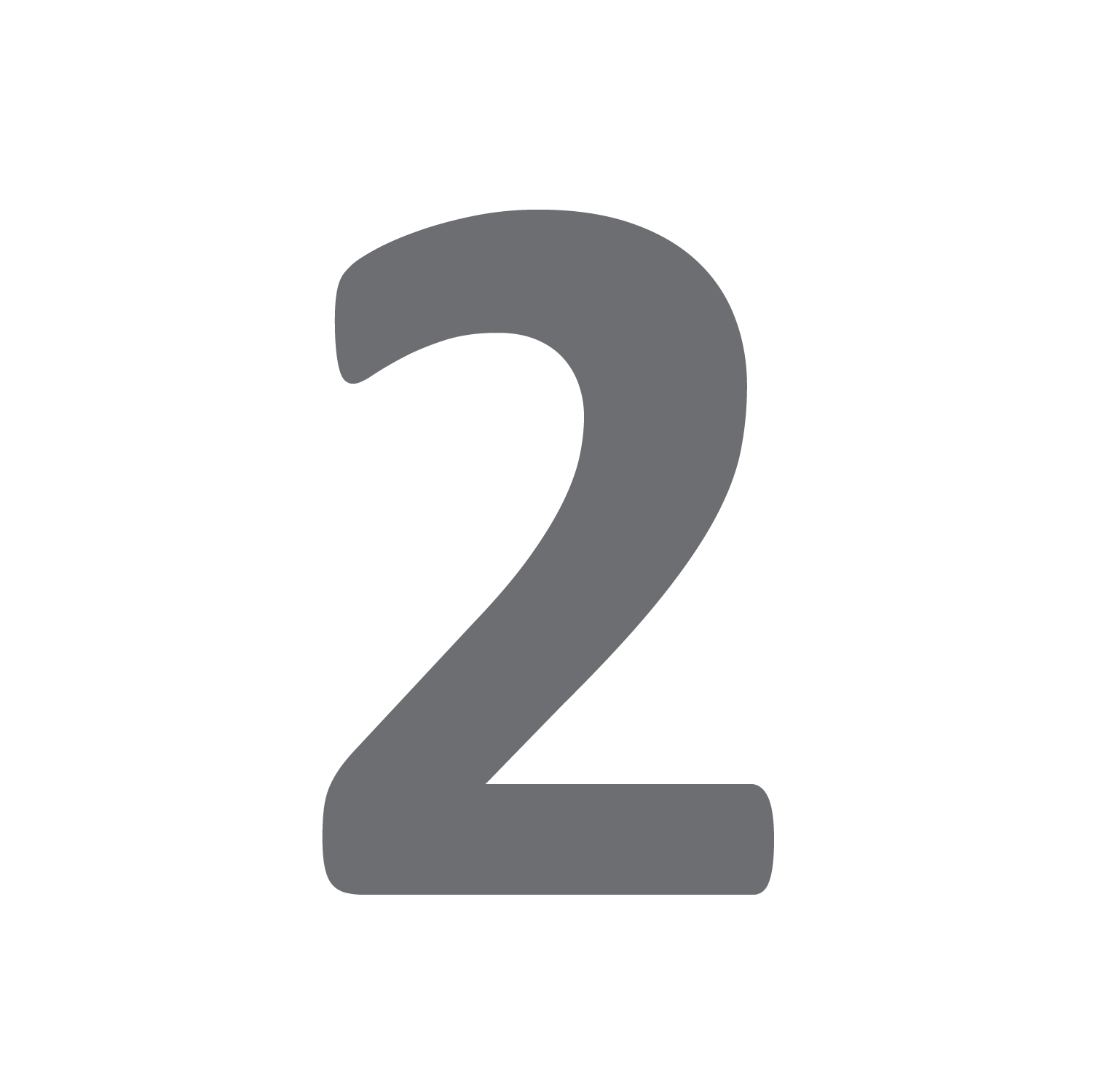 Develop a wish list of your dream areas and neighbourhood amenities to help your future real estate agent narrow down a search to your desired locations.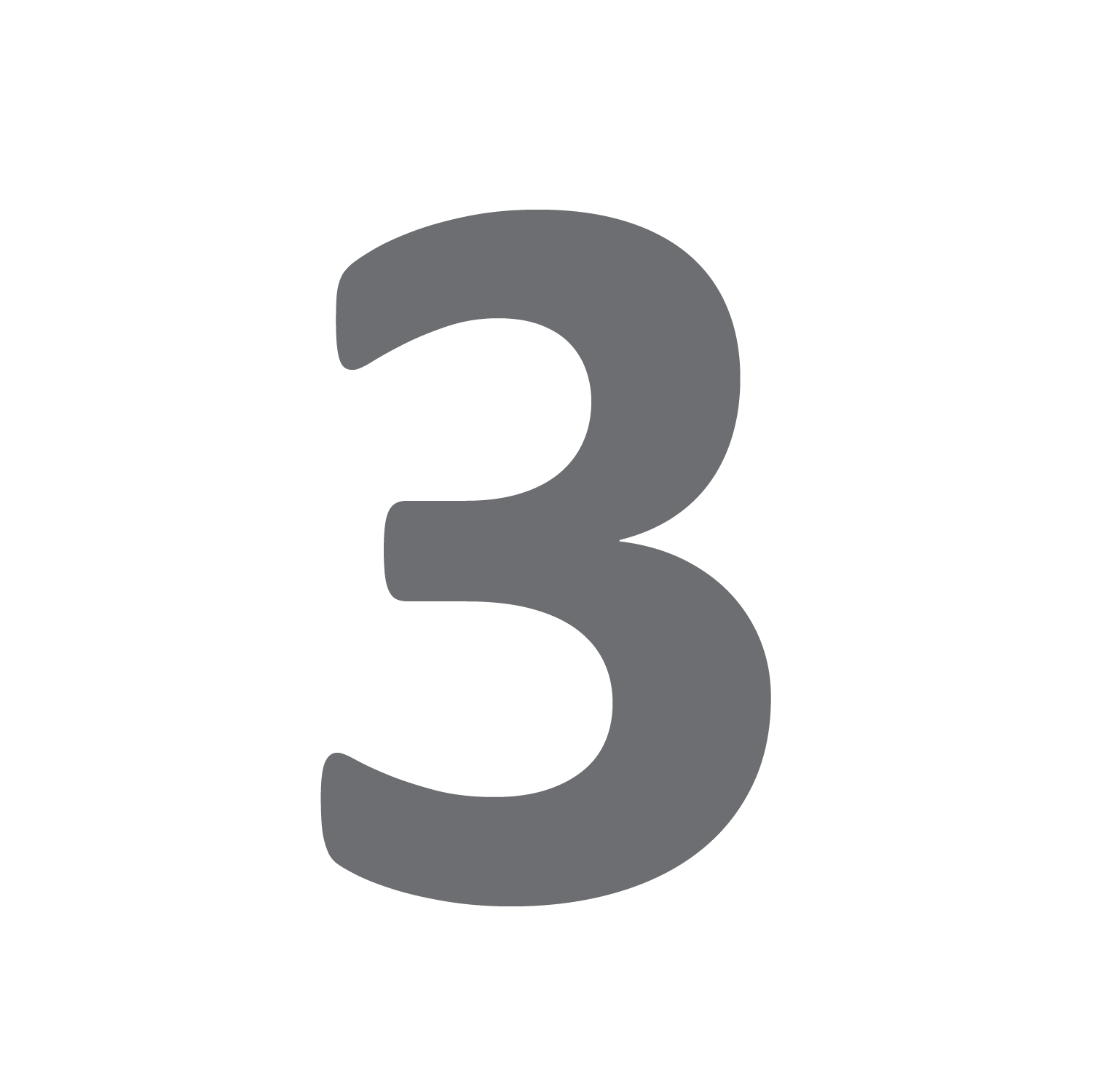 Communication is the most important part of good service, so Prospect Realty's agents will start their work with you by asking about what you're looking for, the area you're looking in, and what you are willing to spend on your new home. With our expertise and years of experience, we will help you navigate negotiations and agreements. Our agents will be in constant contact with you while updating you on listings in your hot spots and assisting you when viewing different home options. Once the home of your dreams is found, they will assist you in publishing the offer.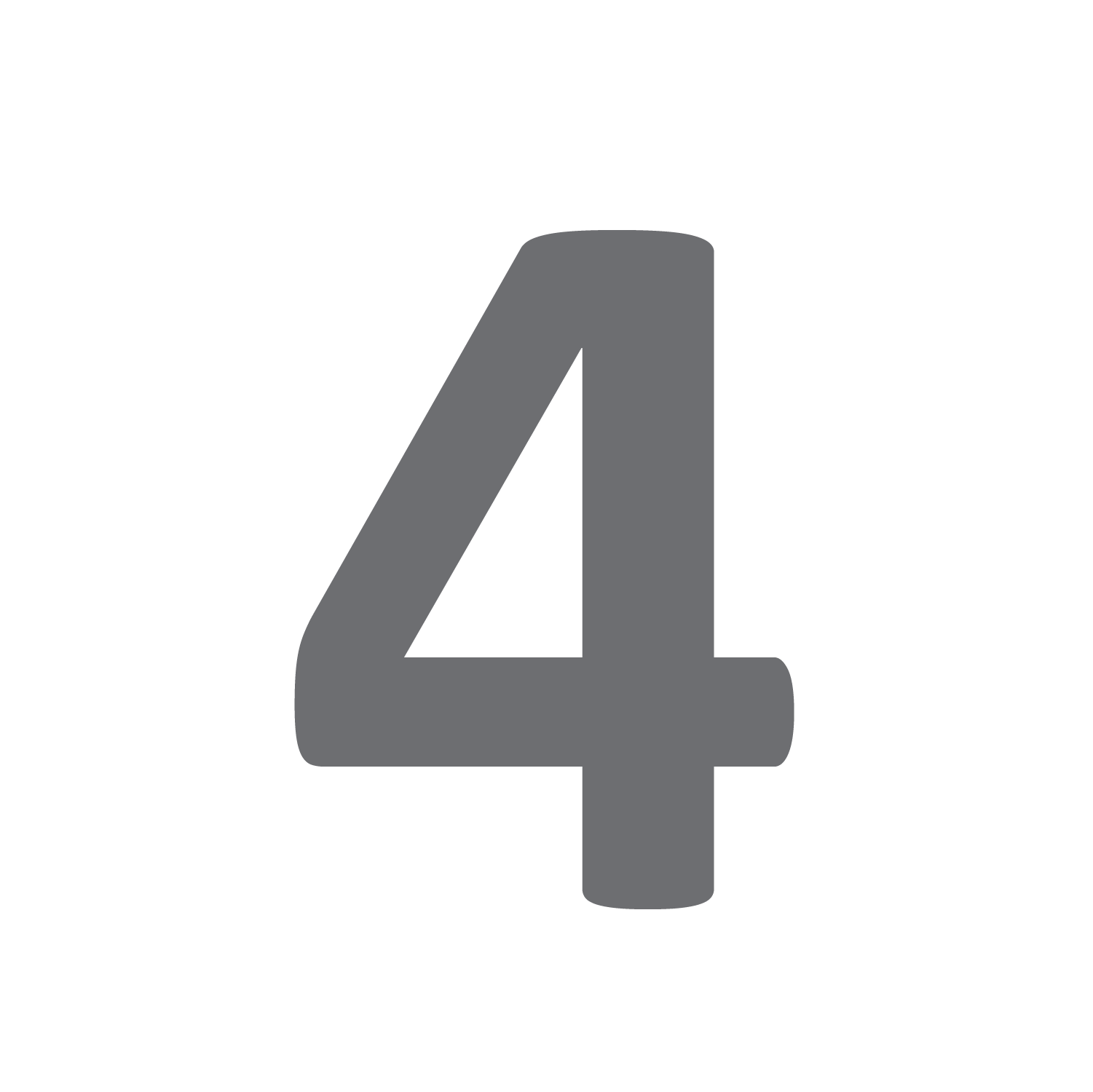 Once your offer is sent and approved, our agents will assist you in closing tasks that include home inspections, facilitating any repairs, and other conditions put on the deal. They will help educate you on closing costs and closing with lawyers. Congratulations, your deal is successful and you just bought a house!
Save time, money & stress with a professional realtor.
Let's Chat
Have a question about one of our listings or pre-construction opportunities? Contact us using the form below and we'll get back to you as soon as we can.

7787 Kipling Ave, Woodbridge, ON L4L 1Z1