Let's work smarter, not harder.
With respect, integrity, and strong leadership, Prospect Realty delivers a service that clients value while staying on top of cutting-edge technology and practices, allowing us to provide our customers with a competitive advantage.
Buy
Visualize the home of your dream and let Prospect Realty take care of the rest.
Sell
Sell your home for top dollar through our extensive network and marketing platform.
INVEST
Invest in exclusive pre-construction opportunities and build your real estate portfolio.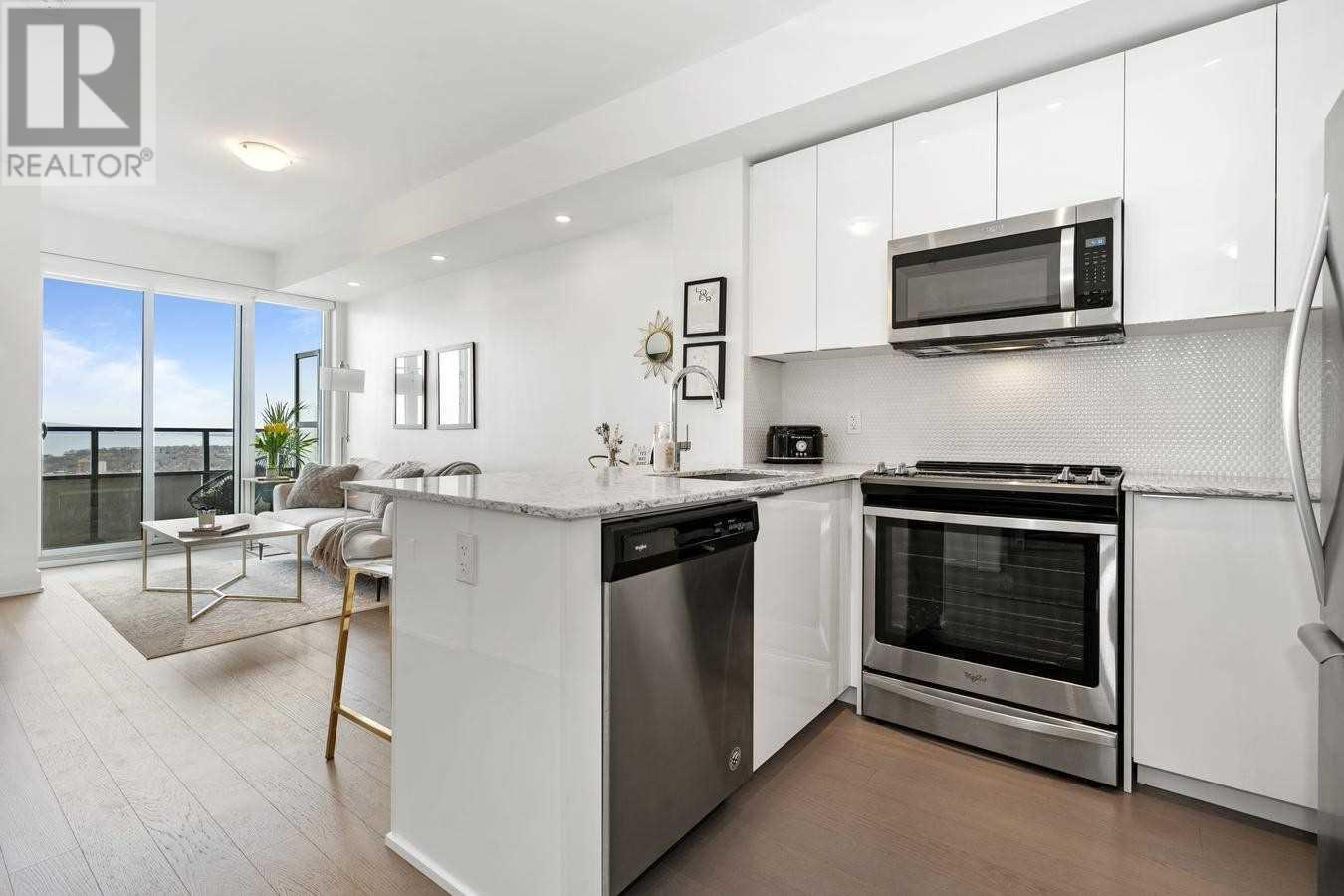 #3011 – 20 SHORE BREEZE DR W
$730, 000
This Waterfront Gem Has Unobstructed Views Of Lake Ontario From Both Inside The Suite And The Balcony. Situated Directly In Front Of A Marina And Plenty Of Greenspace, This Unit Is Perfect For Long Walks And Relaxing Nights On The Balcony.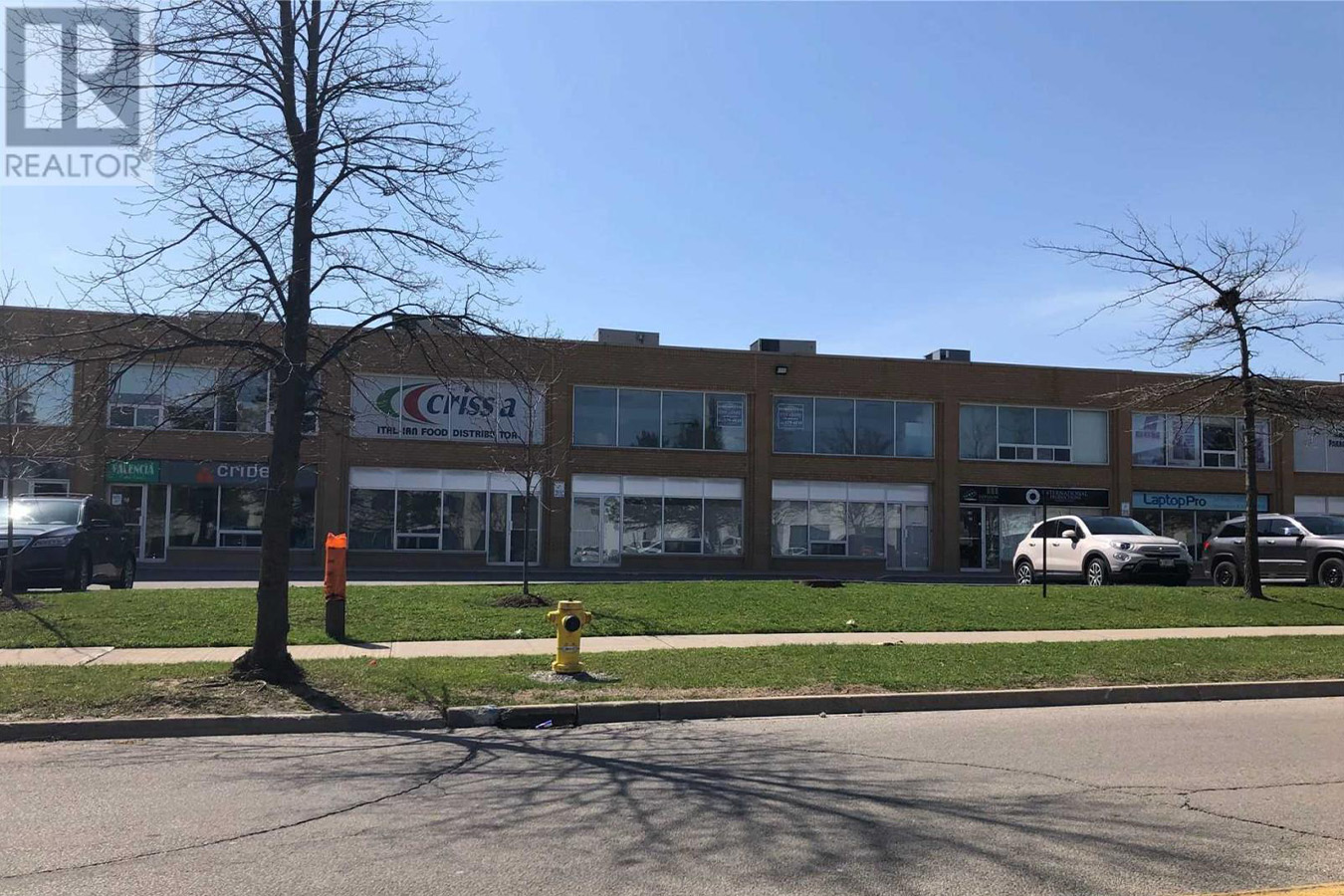 #16 – 111 REGINA RD
$2,650 / Monthly
Approximately 1500 S/F ( 2nd Floor Office Space With Private Entrances! Landlord Occupies The Main Floor – Very Modern Interior Design. The Unit Is Equipped With 21Bathrooms, Lots Of Natural Light! Bright Space That Includes All Utility.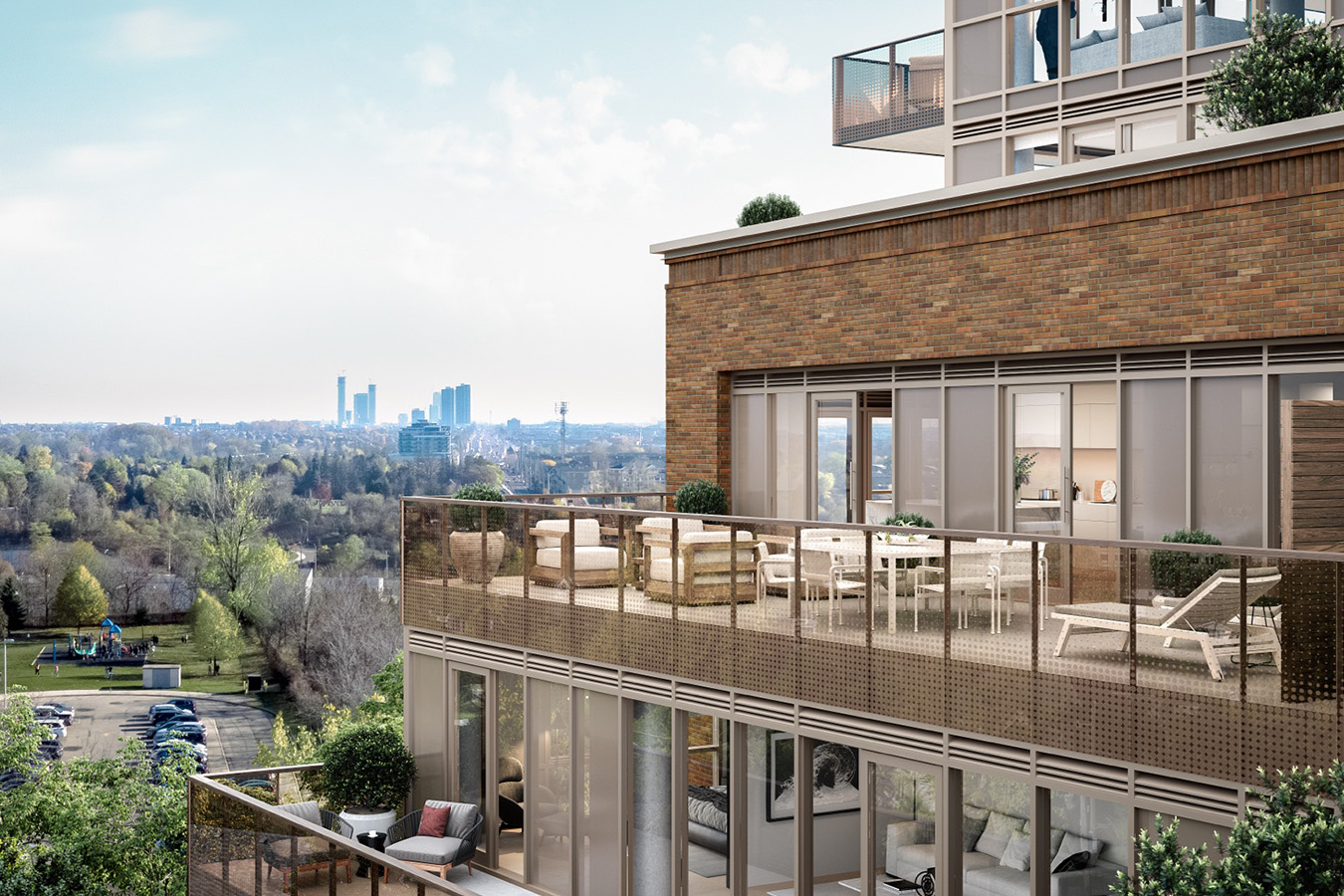 ELEGANCE LUXURY RESIDENCES
FROM THE LOW 1 MILLIONS
Elegance Luxury Residences is a celebration of cherished European values; where craftsmanship rules supreme and where beauty is articulated in a thousand small details that distinguish ordinary from extraordinary.
Save time, money & stress with a professional realtor.
10 Reasons to Hire a Professional Realtor
Extensive Knowledge And Experience
Local Connections In The Market
Strong Negotiation Skills
The Ability To Compare Market Listings
Less Stress And Paperwork
Increased Number Of Resources
Let's Chat
Have a question about one of our listings or pre-construction opportunities? Contact us using the form below and we'll get back to you as soon as we can.

7787 Kipling Ave, Woodbridge, ON L4L 1Z1